The spots or electrodes that are used for slimming are often covered with dust or hair. And these products are very expensive, so their care, cleaning and maintenance is important. A few tips for cleaning patches or electrodes below!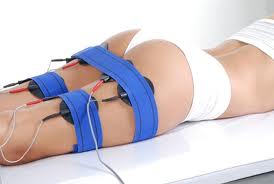 You need
Steps to follow
Moisten the patch with distilled water.
Rub the cloth lightly to remove dust, hair, or other objects that have stained the patch.
Then apply a little gel and put in the refrigerator.
And done!
A video for a better understanding