C cleaner is a free program that aims to improve the performance of all computers running Microsoft Windows by removing unnecessary files and invalid registry entries. You can also uninstall programs from the user interface and disable applications from running at system startup to improve startup speed.
What will you need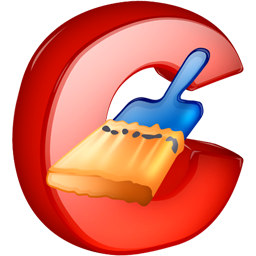 How are you going to clean
Run the program from the beginning, search for programs and files by typing CCleaner.
After opening, check all the parameters to be deleted on the "Cleaner" tab on the left of the screen: Internet Explorer, Windows Explorer, System and Advanced. In the first 3 parameters all options have to be checked, for the fourth only "old prefetch data".
Click on the "Run cleaner" button and the option to accept.
After filling in the analyzed percent bar, switch to the "Registration" tab. There they are described in detail. Your PC problems will be detected and fixed.
Click the "Find Problems" button.
Fill in the percent bar again and close the program.
Now your PC is clean again, free of cyber garbage and runs faster and more efficiently.